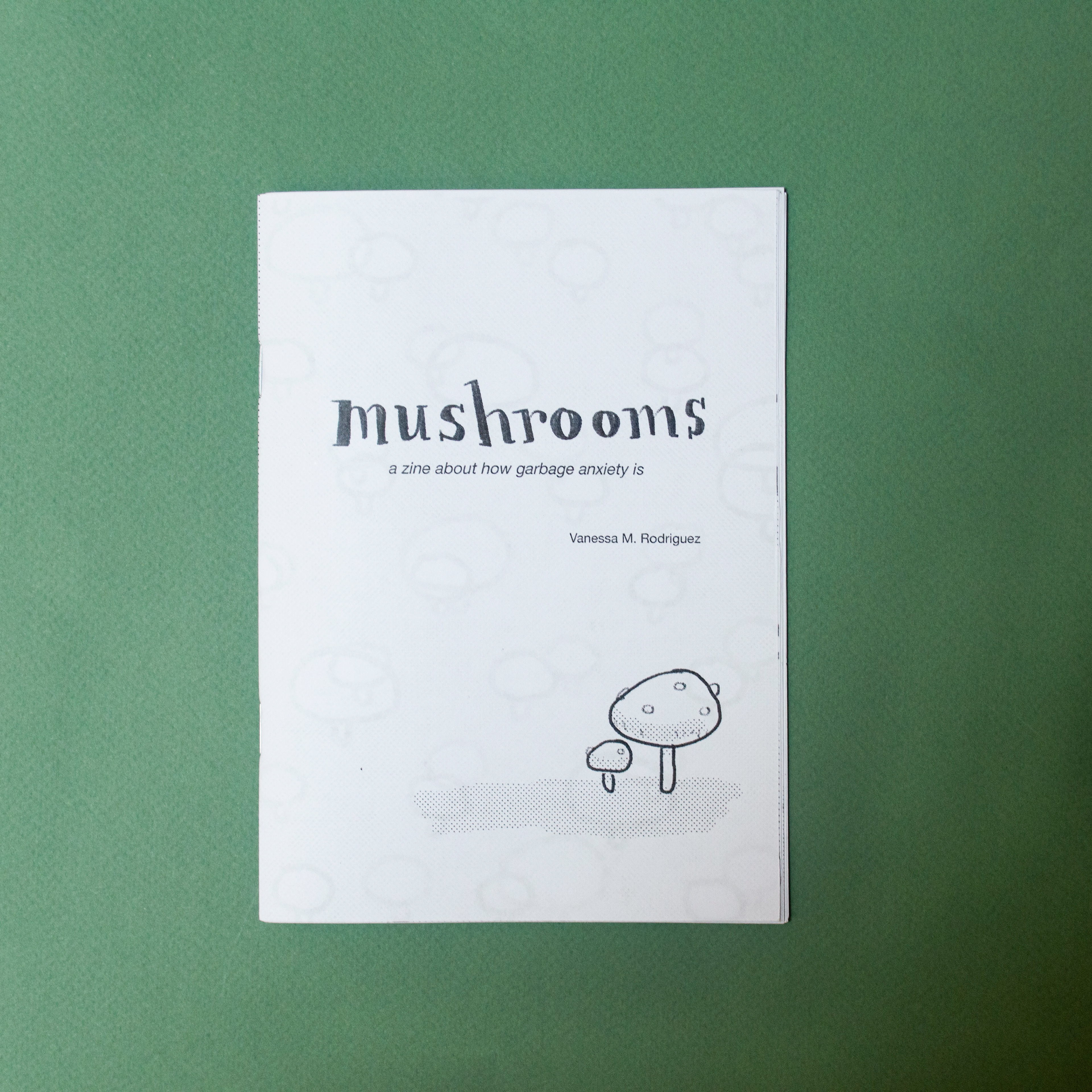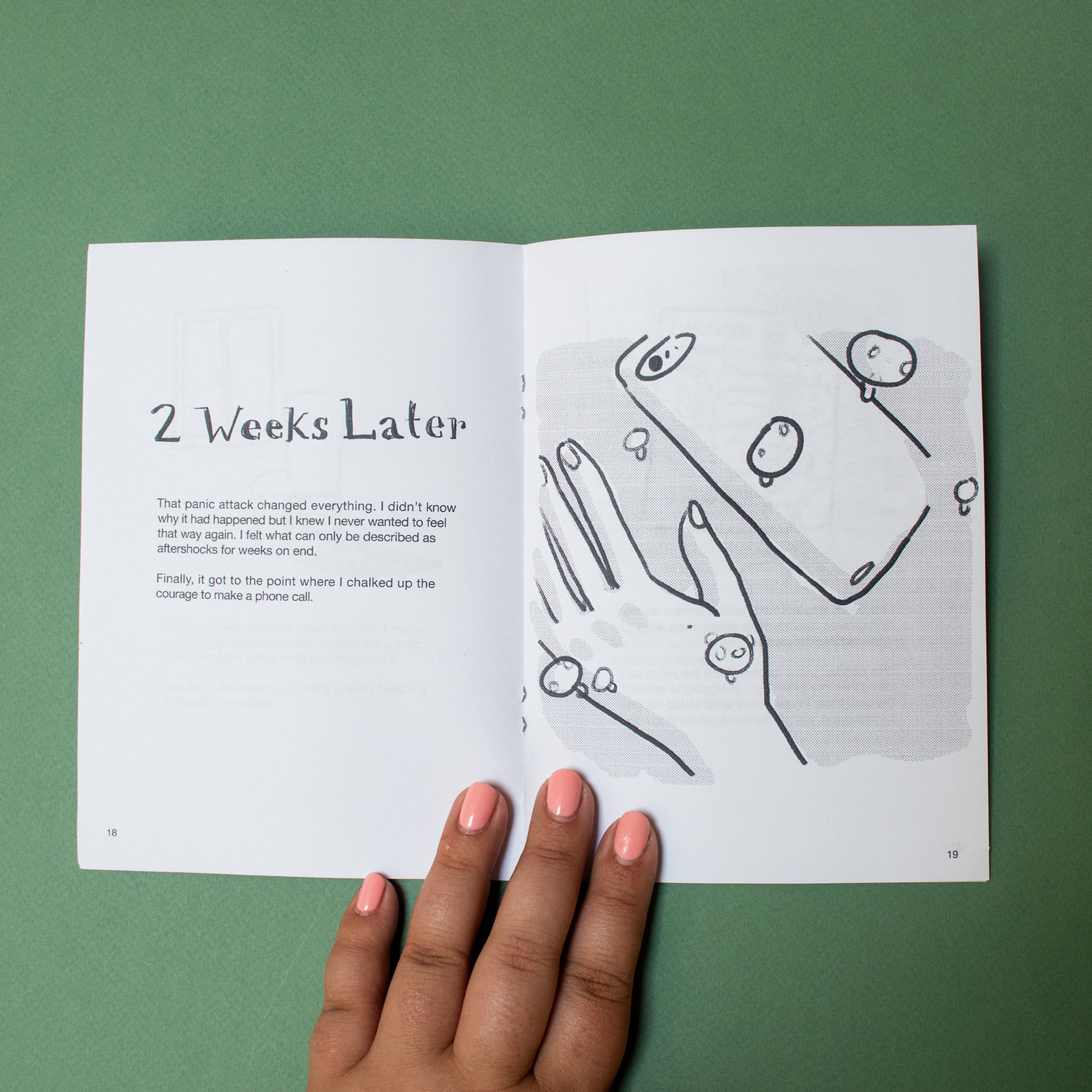 1.
Mushrooms
 is a zine I created to explain my experience with anxiety. I go in-depth about how it affected me, why/how I got help, and where I am today. It's frank, at times light-hearted, but sincere when it matters.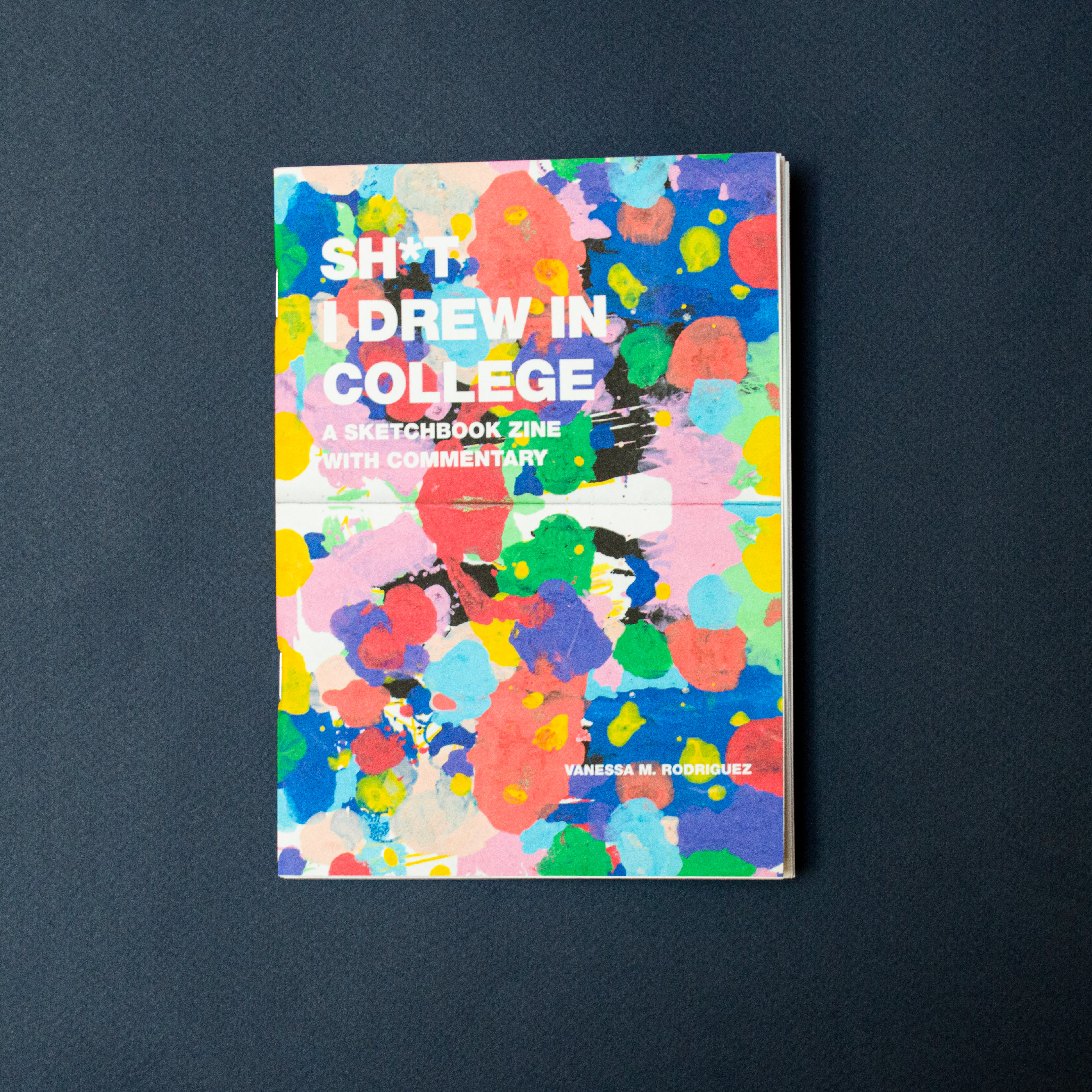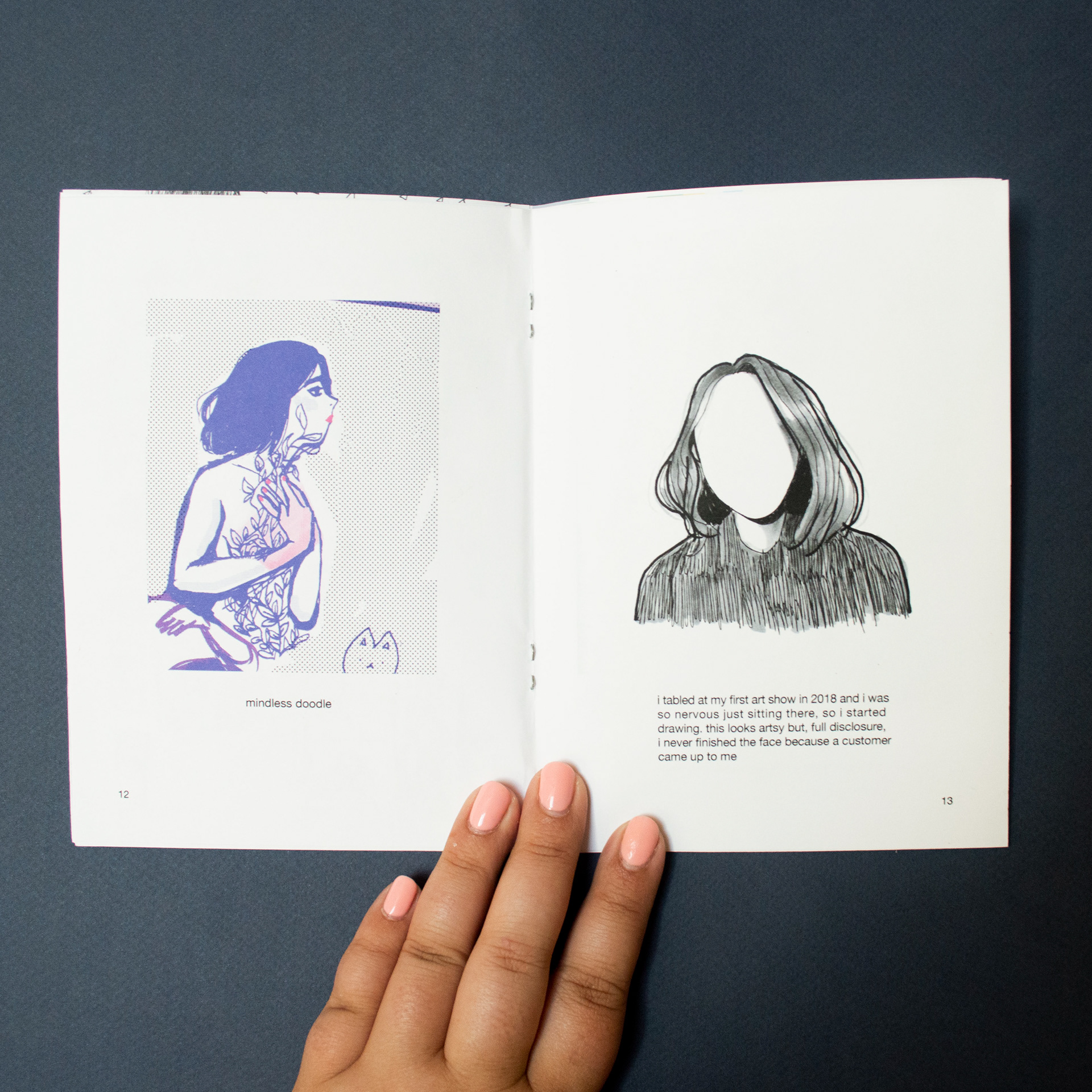 2.
Sh*t I Drew in College
is a sketchbook zine in which I provide insight into the work that I produced this past year. I cover things like mediums I experimented with (riso, painting with ink, etc) to talking about my favorite Netflix shows.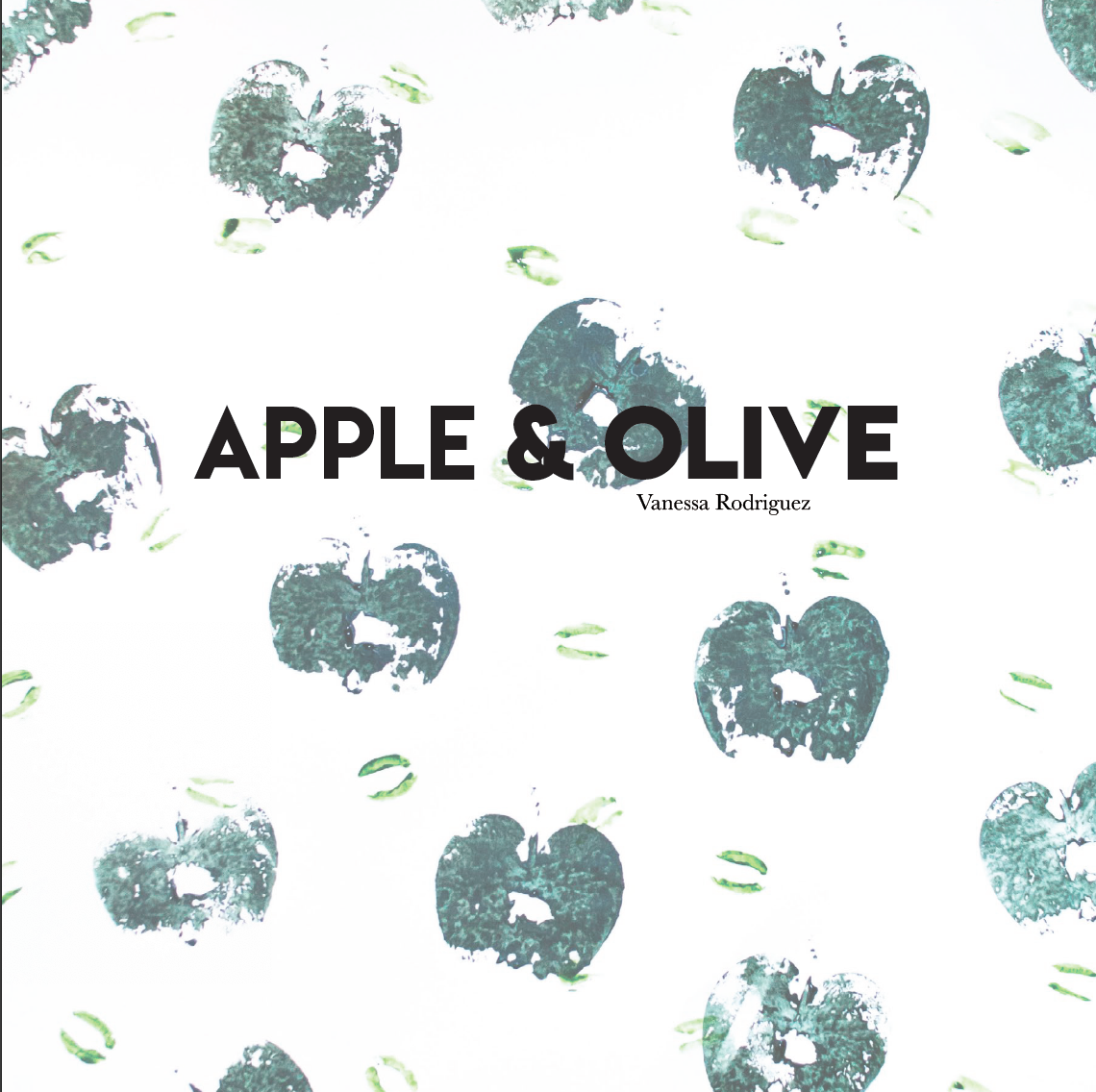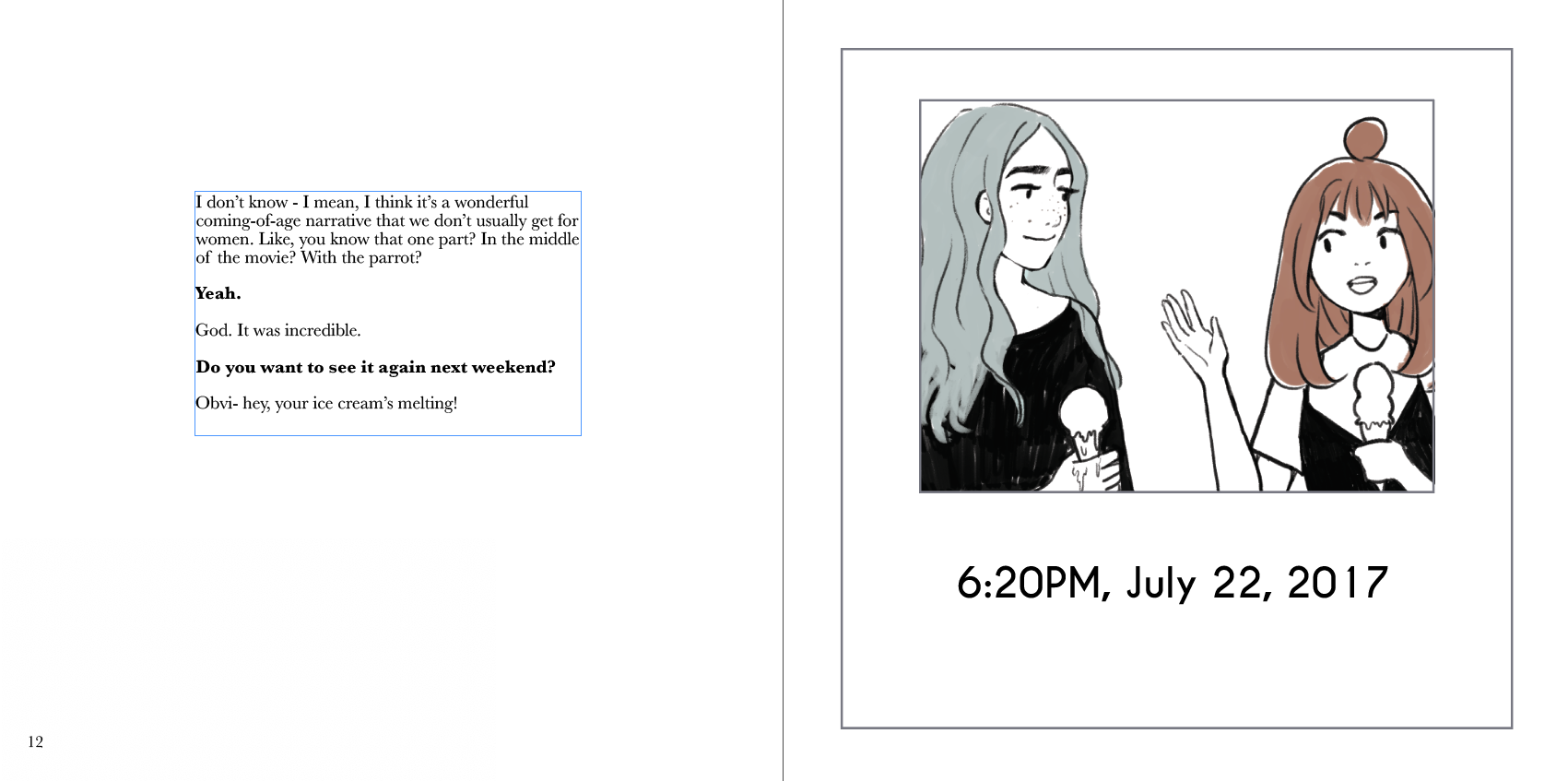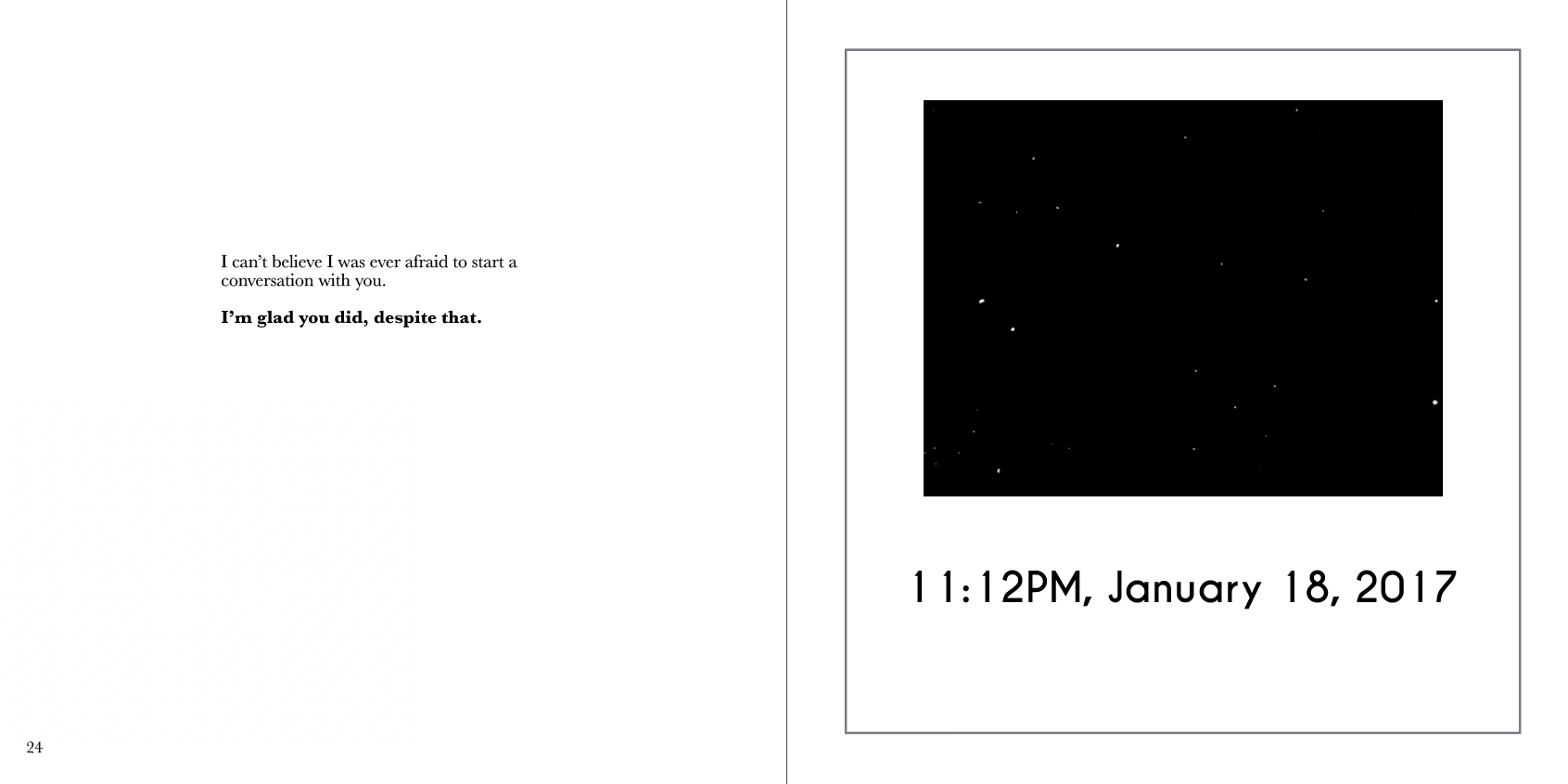 4.
Apple & Olive
is, simply put, a love story. On each page, viewers see two young women that adore one another through snapshots of their daily lives.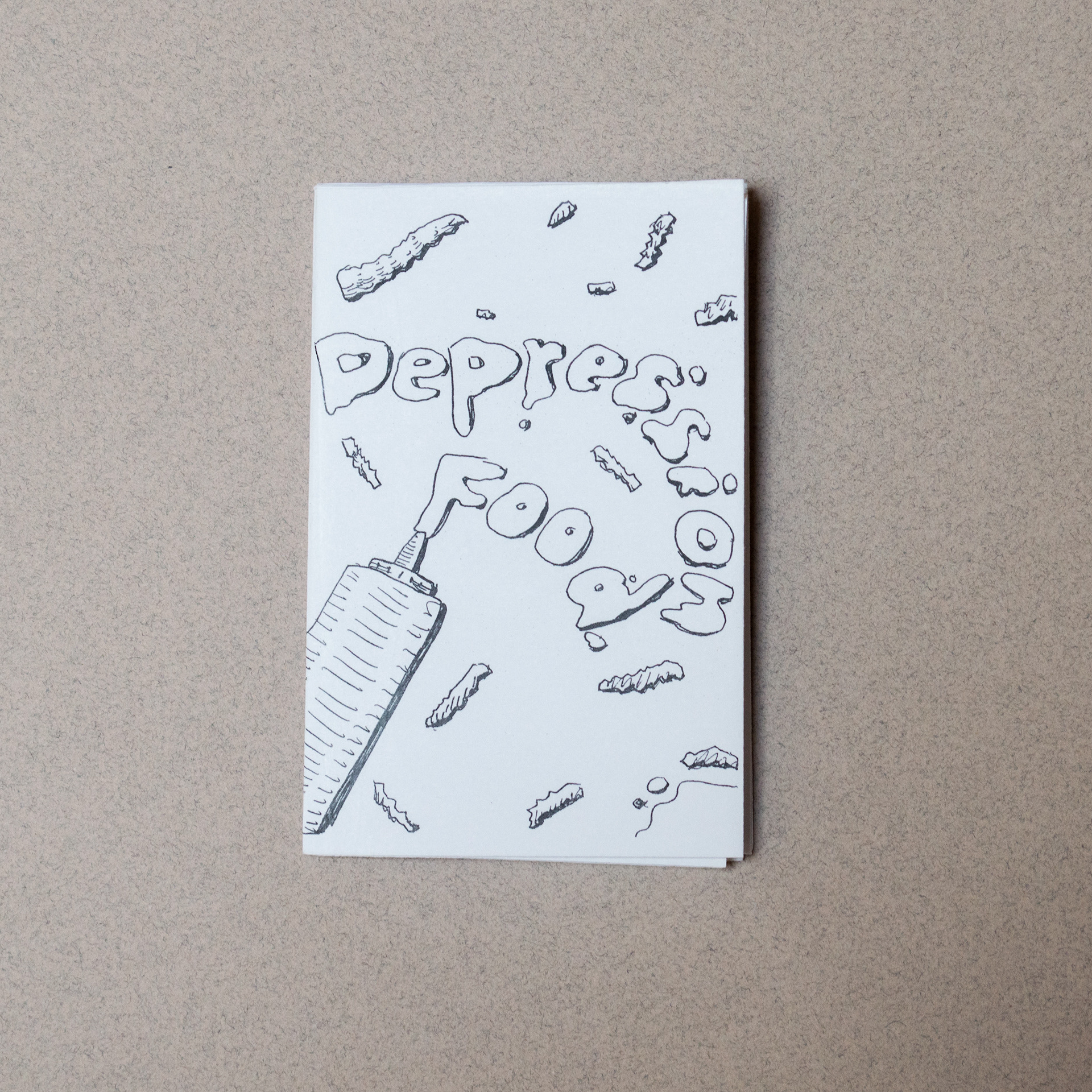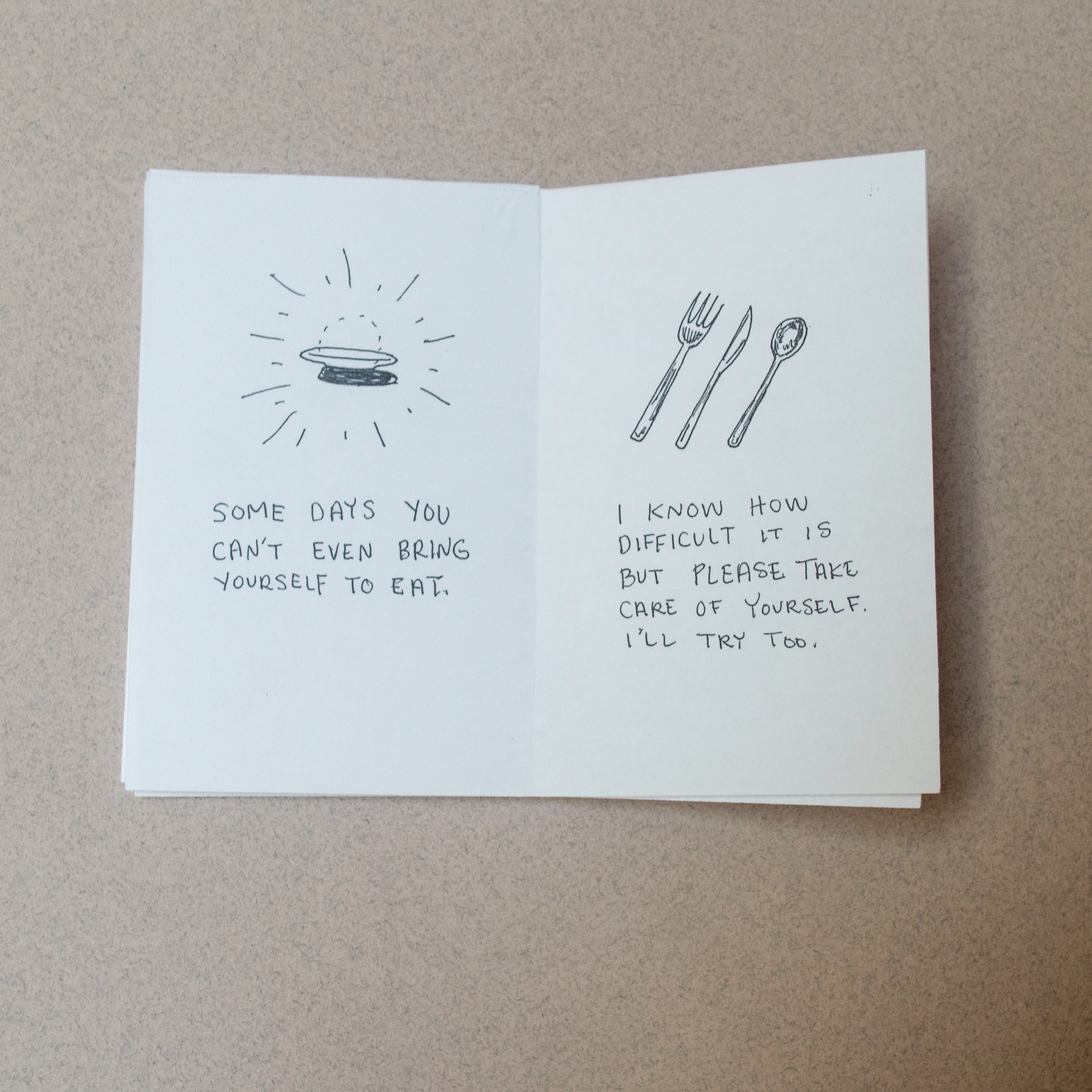 5.
Depression Food
is a one-page folded zine about the food we gravitate to when we don't have the mental energy.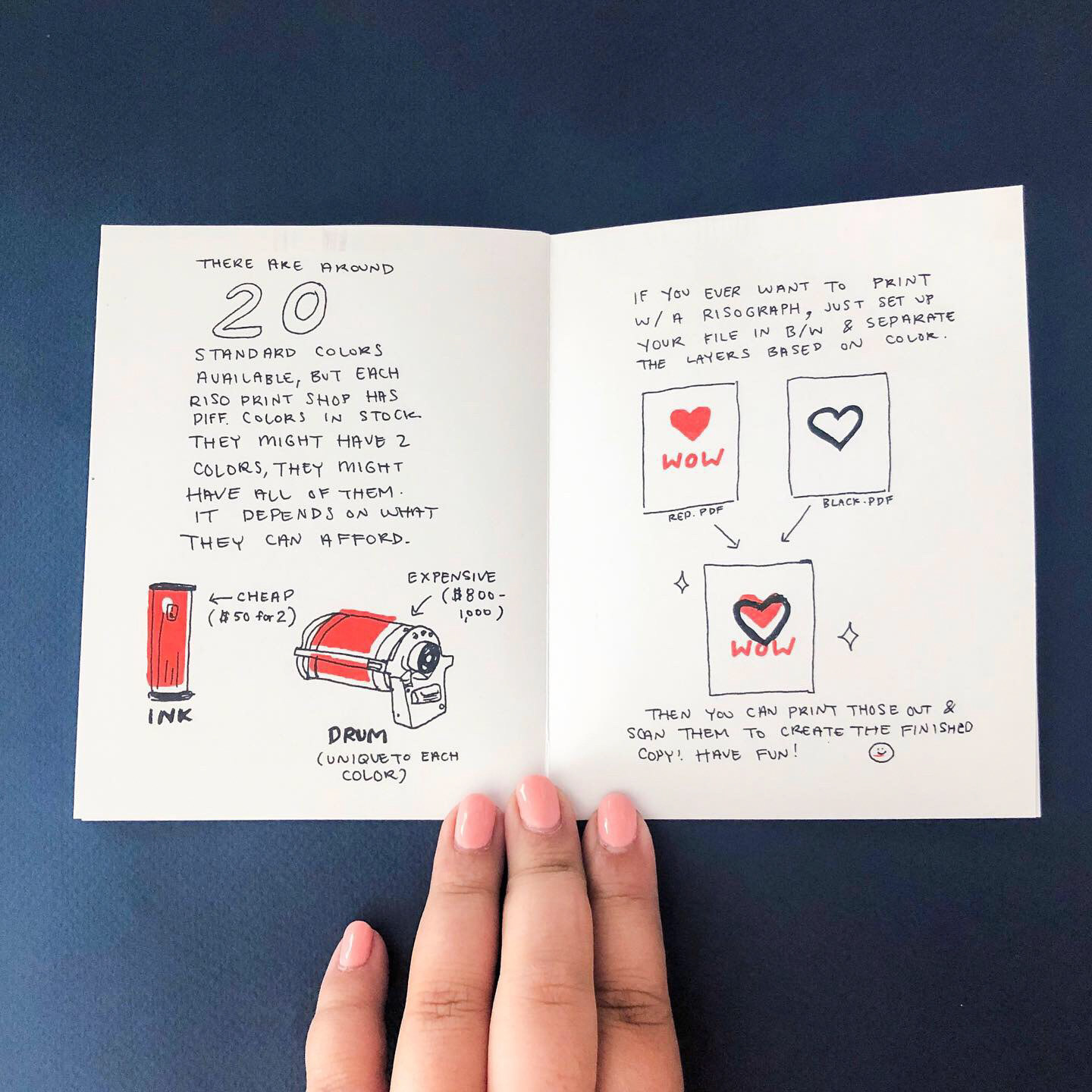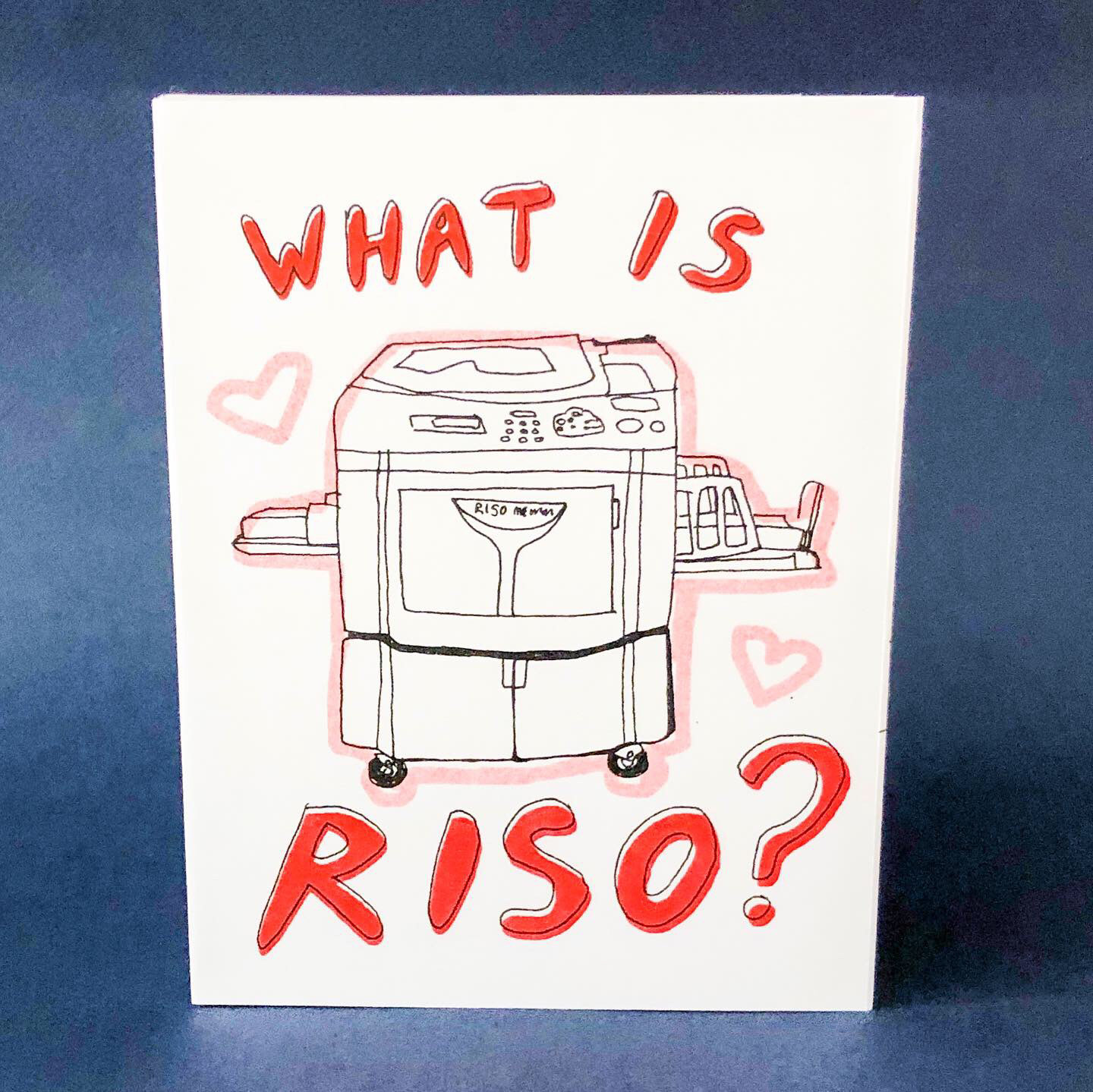 6.
What is Riso?
 is inspired by how much I adore riso printing. In this risograph printed zine, I explain the history, what it is and how it works.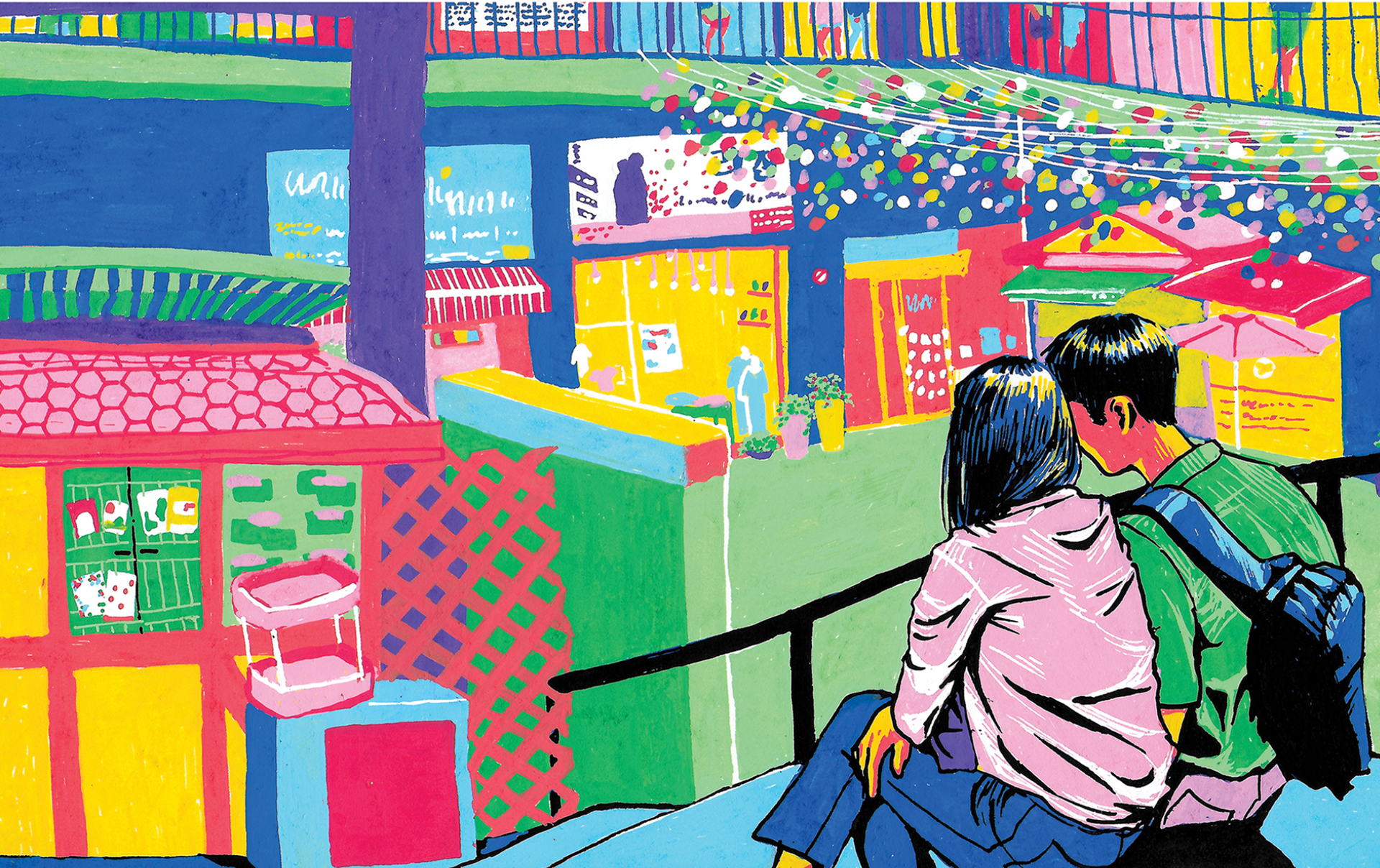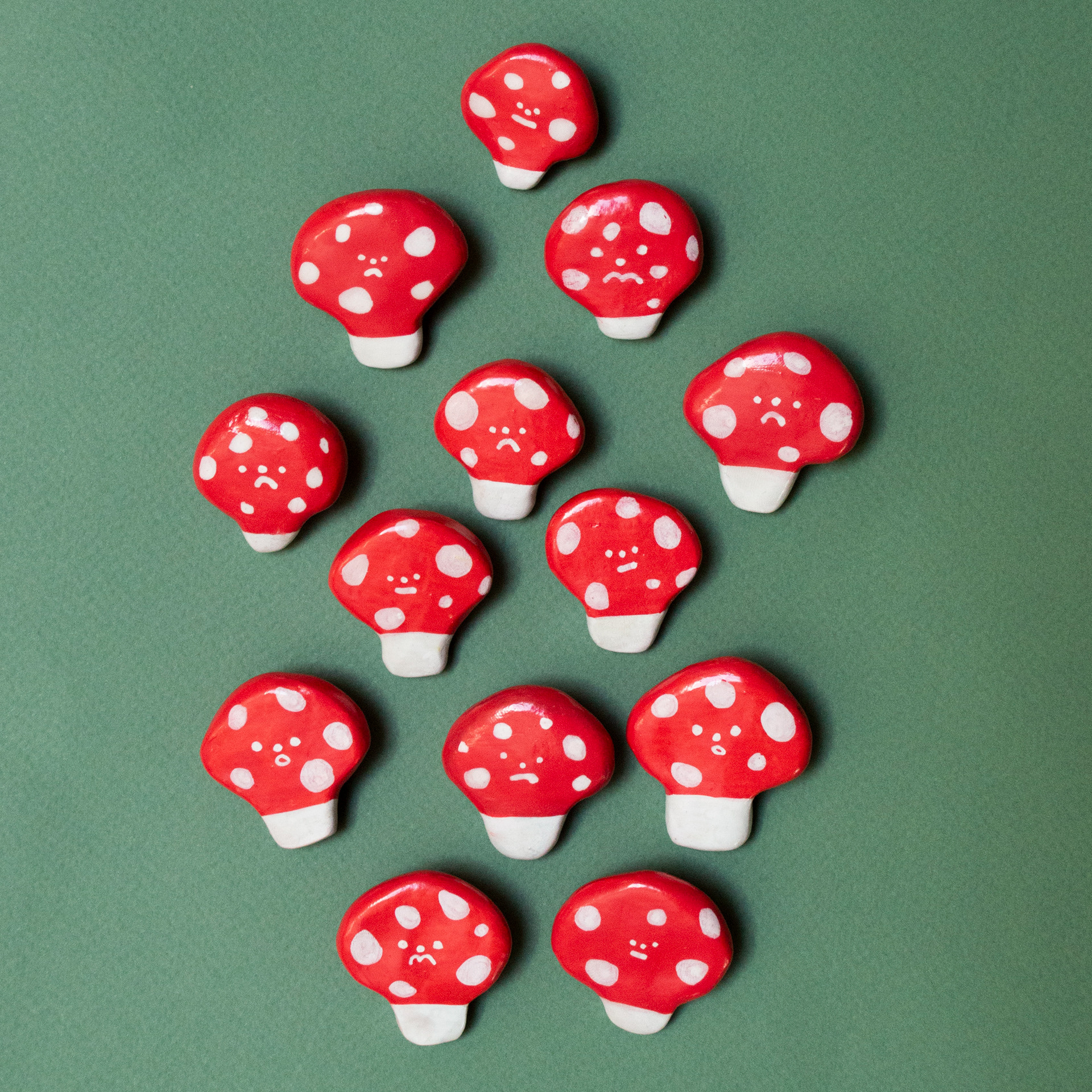 5x7 print & handmade clay pins